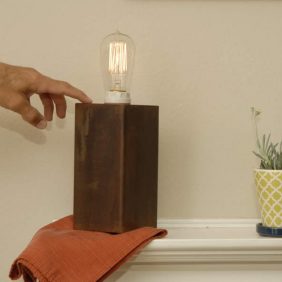 Denny Testa
Great lamp. Super cool. Love it!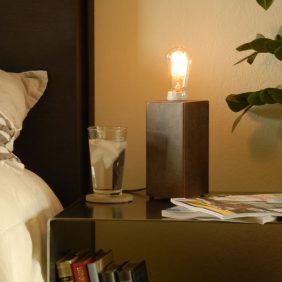 Yvie Garcia
Thank you for the awesome industrial lamp. I love it!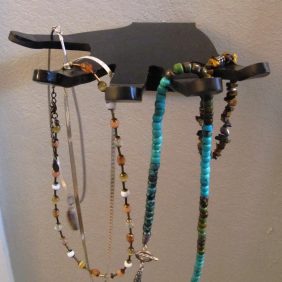 April Marker
Still finding great uses for my Handy Shelves...Thank you!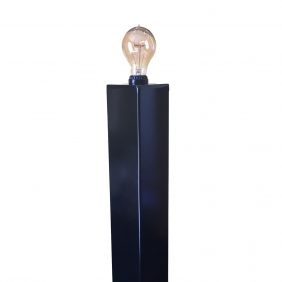 Christina Nemr
I can't speak highly enough of these beautiful lamps. Those they're beautiful to begin with in their original rust, I had them custom-made in a black gloss to go with the mostly black furniture in my apt. They're so sleek and add the perfect touch. Also, I love the touch function that allows you to dim the lights to the perfect setting. FunkySteel was very communicative and created these exactly as I envisioned! I hope to order more soon!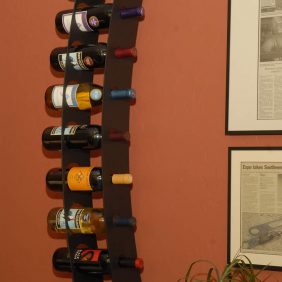 Anitra Bowers
These are so great ... I need another!! They will be displaying my collection of Burgundy Grand Crus: a noble destiny awaits them.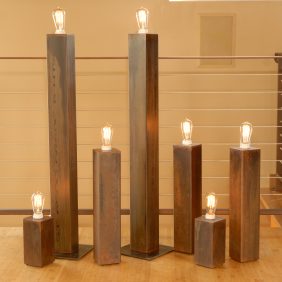 Tammy Walden
These lamps are so unique, contemporary yet industrial. They are very well-made and solid, and the vintage bulb is very stylish. I love the lamps and hope to buy several more! I get compliments on them every day.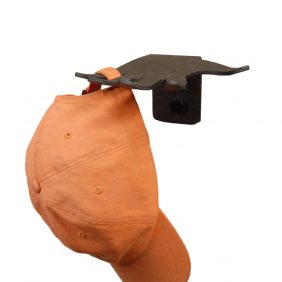 Barb Mayall
I got the black ones,love them.I am using them as purse and coat holders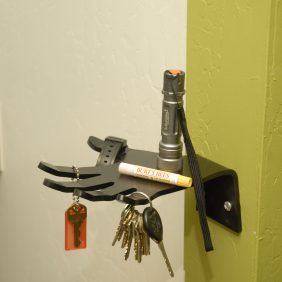 Julia Maier
My Handee Shelf is the perfect entryway accessory! This unique and modern shelf is an awesome catchall for keys and sunglasses!