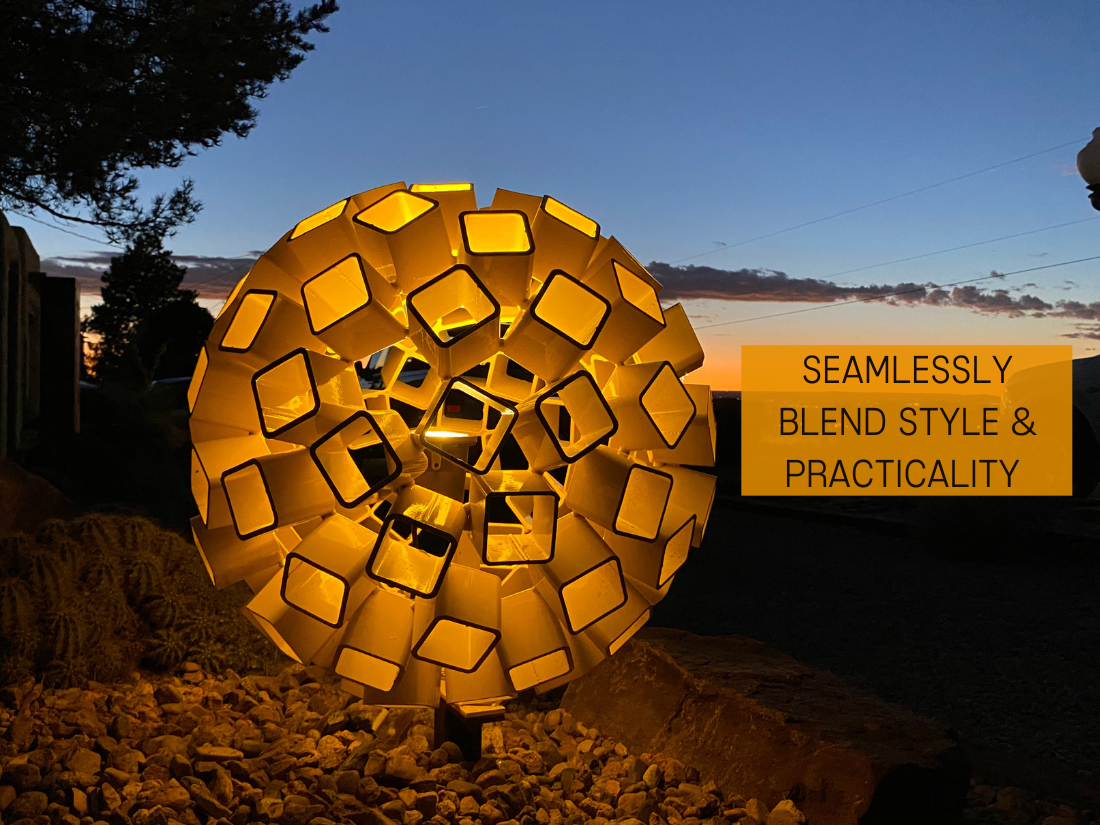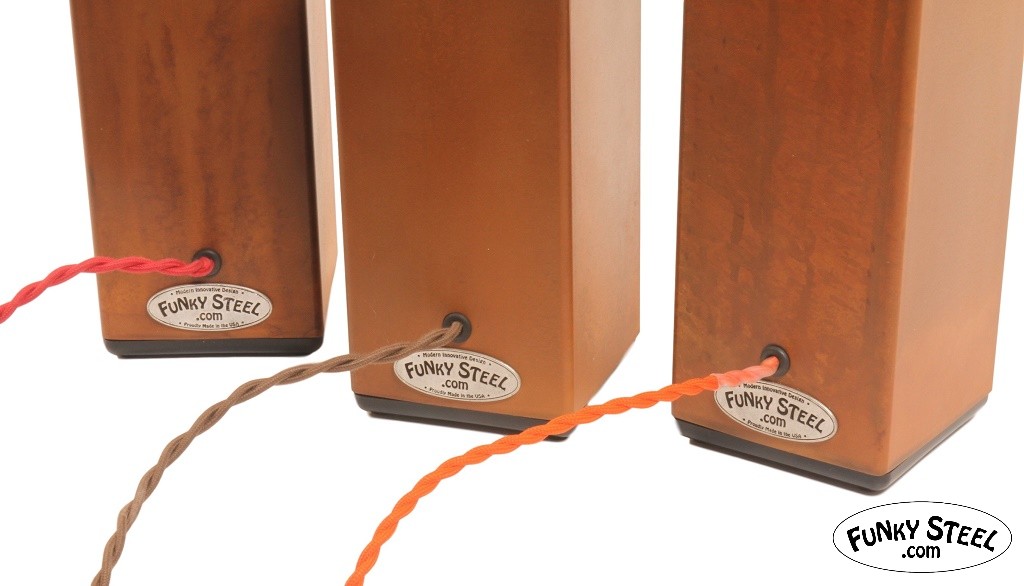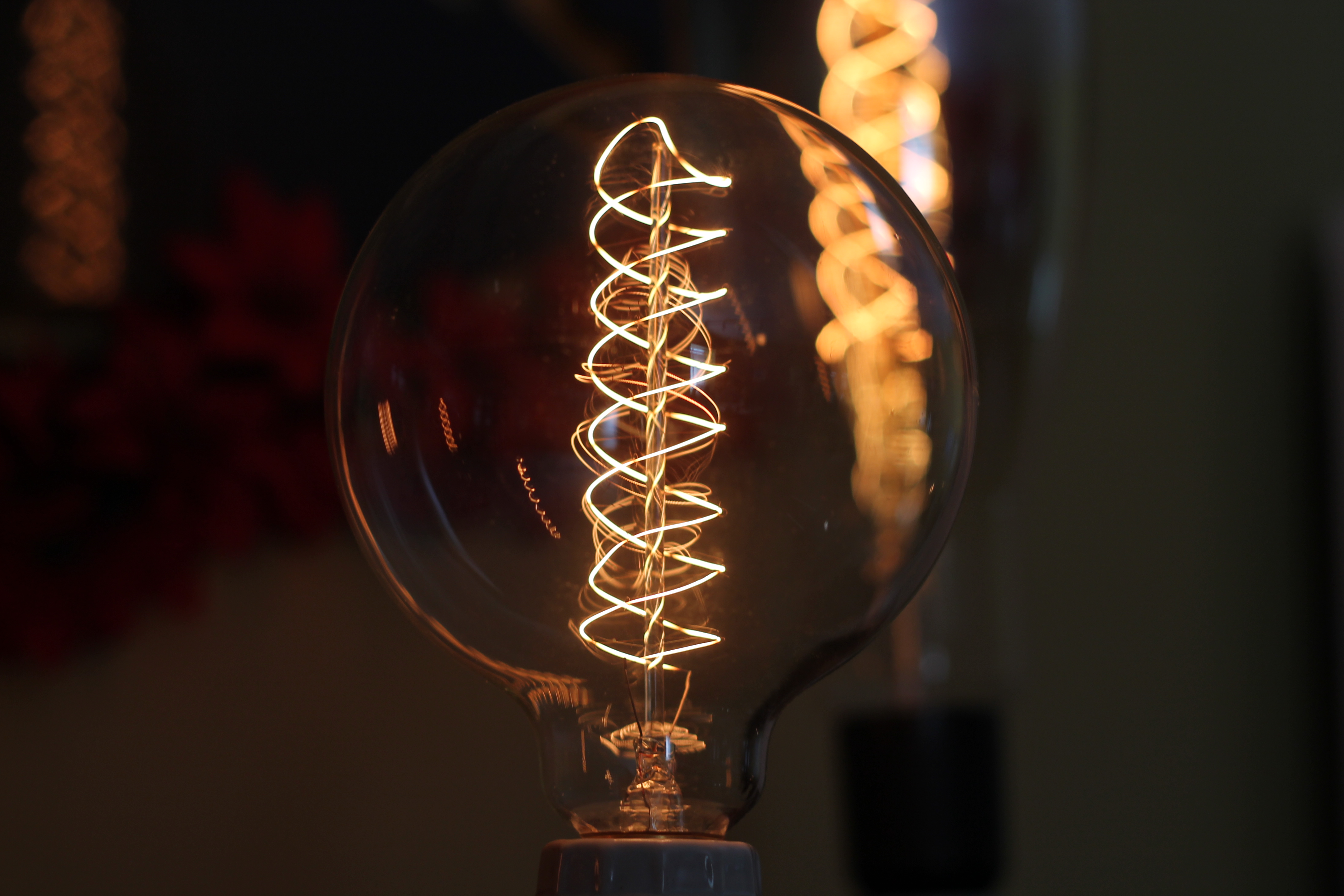 Seamlessly Blend Style And Practicality
20132004_IndustrialLamps_FunkySteel_13
---


Earth Flowers blends art and functionality. These sculptures are perfect for all spaces, residential and public.Built to withstand weather and heavy use, they ensure lasting appeal!!!
---


Tired of losing your keys or phone all the time? We have the best small space shelf ever! Our NEW all-steel Handee Shelf is a great way to keep track of keys, purses, dog leash, even an occasional beer!
---

Cleverly display your wine with our contemporary wall mounted wine racks fabricated by Funky Steel! Designed for smaller spaces or just to be stylish, clean lines compliment any kitchen, bar or dining area.
---

Large open center area is perfect for group chat or an optional fire pit. Our standard rust finish is perfect for outdoors and maintenance free. Optional custom finishes are available.
---

The Phat Rack™ – Free Standing punching Bag Frame by Pascetti Steel is a large steel system designed to support multiple heavy bags. This rack is used by commercial gyms which depend on top quality and reliability.
---

Funky Steel's exclusive collection of Special Order, "Retired Items". Here, you'll find a curated selection of unique furniture, lighting, home décor, and other custom steel pieces that have been retired from our regular inventory.
---